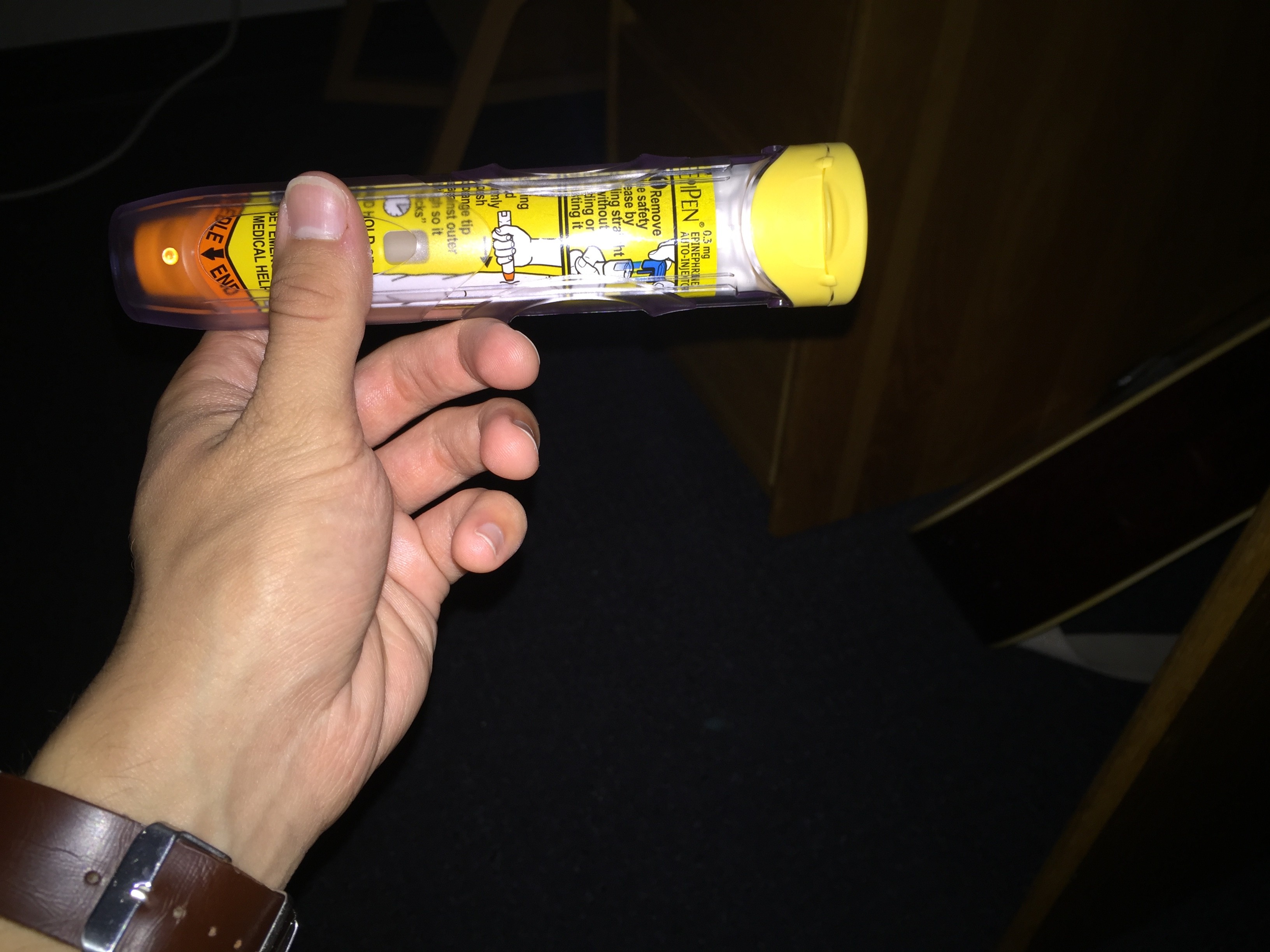 Life-threatening allergies are not a free market choice.
     I die without my EpiPen.
     If I were to eat a peanut, or a walnut—hell, why not a cashew—my lips would swell, my throat would slowly close, and I would begin to lose my ability to breathe. If I were without an EpiPen, I'd be forced to slowly accept my fate and wait for the embrace of the void as I run out of air, drowning on dry land.
    Course, I do have an EpiPen. I carry one in my bag, in my back pocket, I keep two in my desk in my room, and I tell every person I know how to use one.
    I'm lucky. Being a stereotype of white suburbia, my parents' insurance easily covers the cost of my medication. But as we have seen in recent months, I'm the exception, not the rule.
   The New York Times reports that due to rising drug prices, many allergy sufferers are now needing to pay in the area of $600-$700 for a two-pack of EpiPens, sparking widespread outrage against the EpiPen's manufacturer, Mylan.
    Now most blame basic greed for the hike, insisting that Mylan is taking advantage of people who have no control over their condition. Jay Stooksberry, a fellow writer at the National Monitor, says otherwise.
    Jay says that the price rise is not due to capitalist greed, but excessive government regulation. "Don't Blame Capitalism for Your Pricey Epipen" his headline reads. The Food and Drug Administration, he claims, "impedes the market."
    Oh, I'm sorry, Jay. I didn't realize that I had misconstrued the problem here—I didn't understand that the real issue is maintaining free market fantasies, rather than ensuring that 15 million Americans can live without fearing for their life.
    Now I'm guessing that I'm going to receive a response insisting that I'm missing the point. Of course you're concerned about the 1 in 3 children living with food allergies! You're just saying that we can solve the problem by allowing more competition within the drug market. Of course you're concerned about the person sent to the ER every three minutes due to allergic reactions! You just think that the Affordable Care Act's mandates are forcing people into high deductible plans which force them to pay out of pocket for such products. If we got rid of that everything would be fine right?
    Guess what? I legitimately do not care. I don't. I couldn't care less about your 'pragmatic' plans. I couldn't care less about a utopian libertarian free market. I don't care.
    The issue at hand isn't a free market daydream, Jay. The issue at hand is that I didn't goddamn ask to be killed by random foods. Capitalism is about choosing what you pay for. That's freedom. I don't have the freedom to choose whether or not to buy an EpiPen. I do or I die.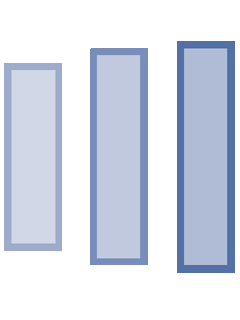 The point that people are making is that healthcare shouldn't be a matter of cost in the first place. 
    Those who argue against Mylan's behavior are upset because they feel that a company is being allowed to put a price on their right to live, something they didn't choose to have to deal with. If you want a real free market, please acknowledge that they deserve that basic right, free of charge.  
    Oh, and by the way, we need federal regulation. The FDA was brought into existence explicitly because of dangerous, life ruining products. If the FDA doesn't believe that EpiPen alternatives are safe, then heck they have my support. Making it easier to produce crucial medication without oversight is the last thing we want.
    We in the food allergy community know we're an experiment in natural selection waiting to happen. But you don't need to reinforce a Darwinist system to make sure we die faster, thank you very much.