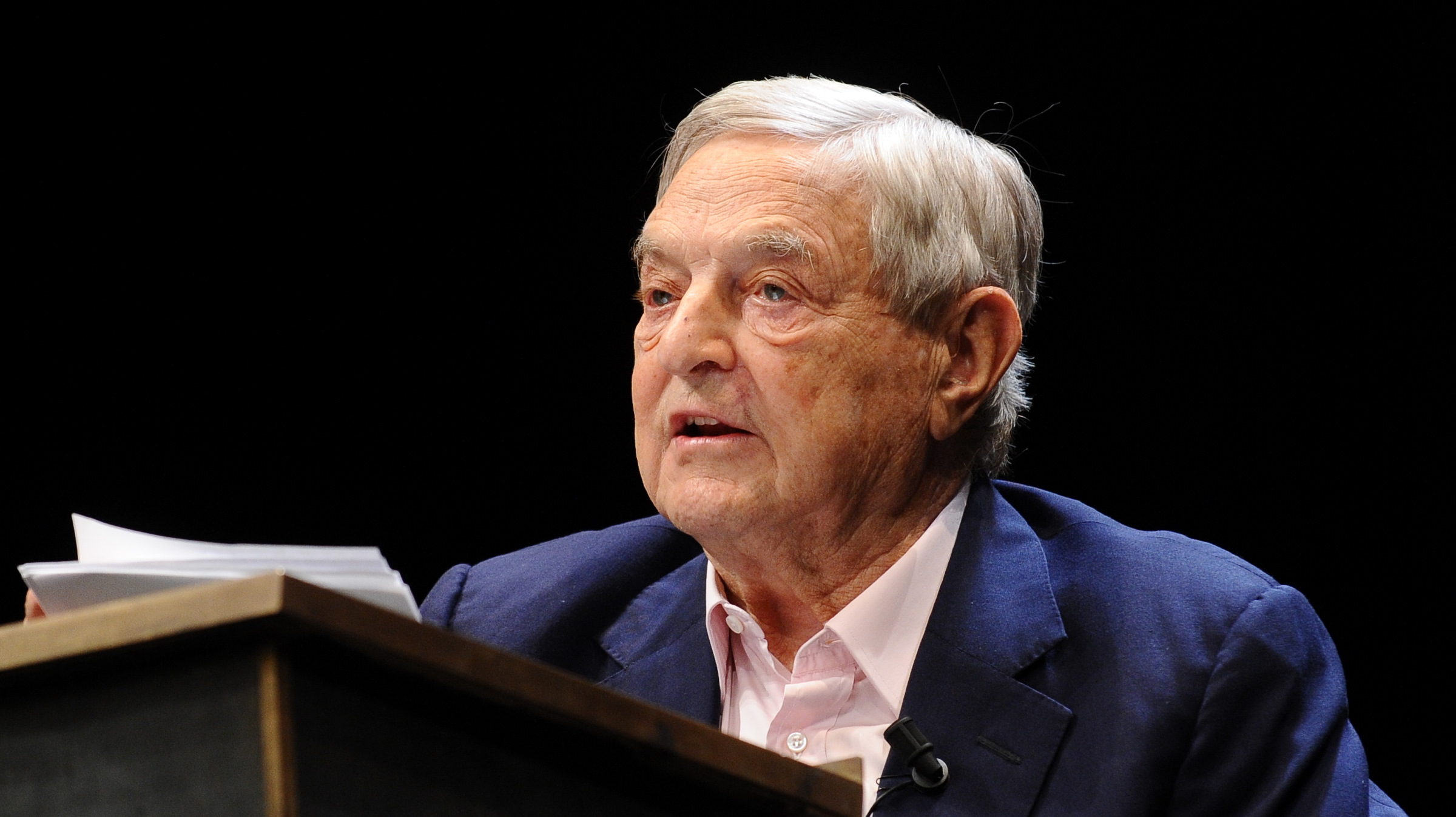 Gaining insight into the Open Society Foundation and Soros's intentions.
Tribune Content Agency — August 16, 2016
A website called DCLeaks.com recently published a tranche of documents that it claims to have obtained from the Open Society Foundations, the international political funding network founded by billionaire financier George Soros. Those claims appear valid, since the OSF reported the leak to the Federal Bureau of Investigation. It seems that Soros, long a supporter of liberal candidates and causes, is an even more ambitious political manipulator than many of us had imagined. The leaked docs, along with recent tax filings, suggest that protest movements not only in urban centers across America but in other parts of the world might be less organic than would appear.
Publicly available tax filings reveal that Soros' Open Society Institute gives tens of millions of dollars to domestic activist groups in America involved in mobilizing local citizens for such protests. The Washington Times reported last year that Soros gave at least $33 million in one year to activist groups that were behind the protests that took place in Ferguson, Missouri, following the fatal 2014 shooting of Michael Brown by a police officer.
A similar strategy is exported abroad, as the newly leaked documents reveal.
A leaked proposal for $500,000 in funding to counter Russian influence in Europe accuses Russia of supporting political parties in Europe that champion — gasp! — traditional values.
"Russia is investing heavily in increasing its influence in many aspects of Europe's political life, very often supporting groups that are against open society values," according to the proposal. "Putin's neo-imperial model has also incorporated an ideological pillar: the defense of traditional family values. Putin claims the West is hell-bent on destroying traditional values from above in the name of so-called tolerance and equality, which is inherently anti-democratic because it runs counter to the will of the majority."
The proposal was approved in April 2015.
At least there's some self-awareness among the Soros crew, which seems to understand the hypocrisy of its campaign against Russia.
"The big challenge is what can be done a part (sic) from tracking the money and exposing Russia's meddling in internal politics of EU and its Member States," the proposal says. "Naming and shaming from us is problematic: we also are in the business of channeling money into other countries for political purposes."
There are many citizens within the EU who believe that the political parties upholding the values that have made European society historically successful are the last hope for the survival of European civilization. Russian President Vladimir Putin happens to have similar values to the historical European status quo. His position isn't the radical one here.
But here's a radical position: favoring political correctness over survival. Despite the numerous terrorist incidents that have killed and injured hundreds of people in France since the Charlie Hebdo massacre in January 2015 — including the mowing down of a Bastille Day crowd in the city of Nice by a Tunisian immigrant last month, and the throat-slitting of an elderly Catholic priest by two attackers in a Normandy church less than two weeks later — the Open Society Foundation would like to dump nearly $1 million into educating French citizens about the dangers of … security. Better to be in perpetual physical danger than to be seen as a bigot, right?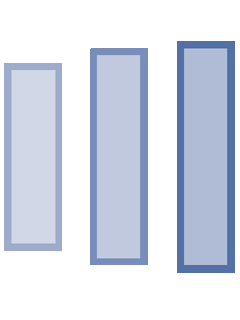 DCLeaks.com published an Open Society Institute proposal, approved four months ago, titled "Reacting to the Worrying Fundamental Rights Situation in France and Empowering French Civil Society to Fight Abusive Counterterrorism Efforts."
Proposed activities include "mobilizing and campaigning activities to pressure decision-makers at (the) national and local level to change course," and to "raise the level of noise in public space, traditional media and social media."
"Since the November 2015 Paris attacks," the proposal states, "the French Government has maintained a State of Emergency granting extensive powers to police. These powers are being applied in an arbitrary, abusive and discriminatory manner, particularly against Muslims (or those perceived as such), targeted mainly on the basis of their presumed religious practice, without evidence of their involvement in a criminal offense."
We've seen that radical Islamic terrorism is a very real threat. French citizens depend on preventative intelligence work to save lives, and yet the Soros group seems intent on obstructing that sort of work
This is the globalist agenda laid bare. The only way to fight it is to vote against establishment candidates who speak the same lingo.

(c) 2016 Tribune Content Agency, LLC.