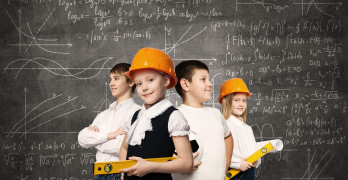 Everybody likes to bash public school. But why?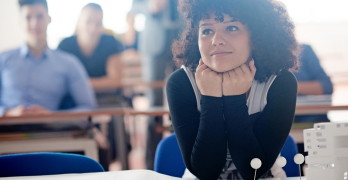 With all the talk floating around regarding our 'failing' schools, the power is there for each and every parent to ensure their child is getting the best possible education.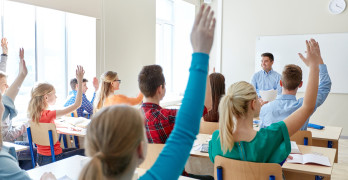 Let us slice the military budget in half, and give our teachers a raise!!