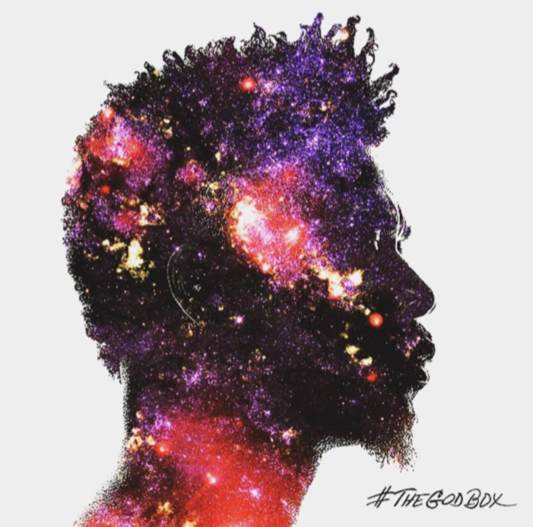 Does my sexiness upset you? Does it come as a surprise, that I dance like I've got diamonds at the meeting of my thighs? ~Dr. Maya Angelou "Still I Rise"
On May 19, 2017, rap music turned another corner courtesy of Mississippi's own David Banner with the release of #theGodbox. Don't sleep. This is a masterpiece complete with gems specifically curated for the African American community. The provocative Magnolia, revolutionary trap anthem My Uzi, and new age conscious raising Wizdom Selah are each potential classics. However, it is Cleopatra Jones and its holistic celebration of the revolutionary Black woman that directs the culture down a lesser traveled path.
With Cleopatra Jones, David Banner describes the space between desire and action, giving us an intimate glimpse into the mind of a man raising the consciousness of a community. Because the reality is, empowerment work can elicit a continuum of feelings, even those traditionally spoken of in strip club anthems. For a generation who grew to artists saying, "if she's bad, hit it," Banner offers a new narrative with lines like "If God made a mold I'm thinking she's it and I'm tryin not to think with my d***."
Cleopatra Jones takes us beyond the trap and club life, elevating the bad bih to a throne The Migos' Bad and Boujee could not touch. It brilliantly describes the sauce and sexiness of our intellect, courage, revolution, and physique, which has made Black women the most educated entrepreneurial demographic in America.
The idea that the Black woman's sexuality and power can be honored simultaneously is a paradigm shift signaling the maturation of Hip Hop as a culture, and David Banner as an artist. That the minds and names of Black women can be the source of the ultimate arousal suggests the culture continues to rise well above the American societal norms that seem to be evolving in reverse. Whereas 2Pac's Keep Ya Head Up was an anthem inspiring smiles and hugs among sisters and mothers in the hood, Cleopatra Jones is the revolutionary's anthem inspiring smeyes and raised fists among homey/lover/friends. It is an ode to Black women engineered for the generation raised during the crack era on ill beats and dope rhymes.
Strength, sauce, and smarts blended with a legacy of courage and unwavering loyalty sums up the brilliance of Cleopatra Jones. Banner has given the culture and movement a multidimensional track for the grown and sexy revolutionary that offers a new type of balance. Black women are the most plagiarized blueprint to grace civilization, and Cleopatra Jones gives the world a clearer understanding as to why. Maybe this will start a trend.