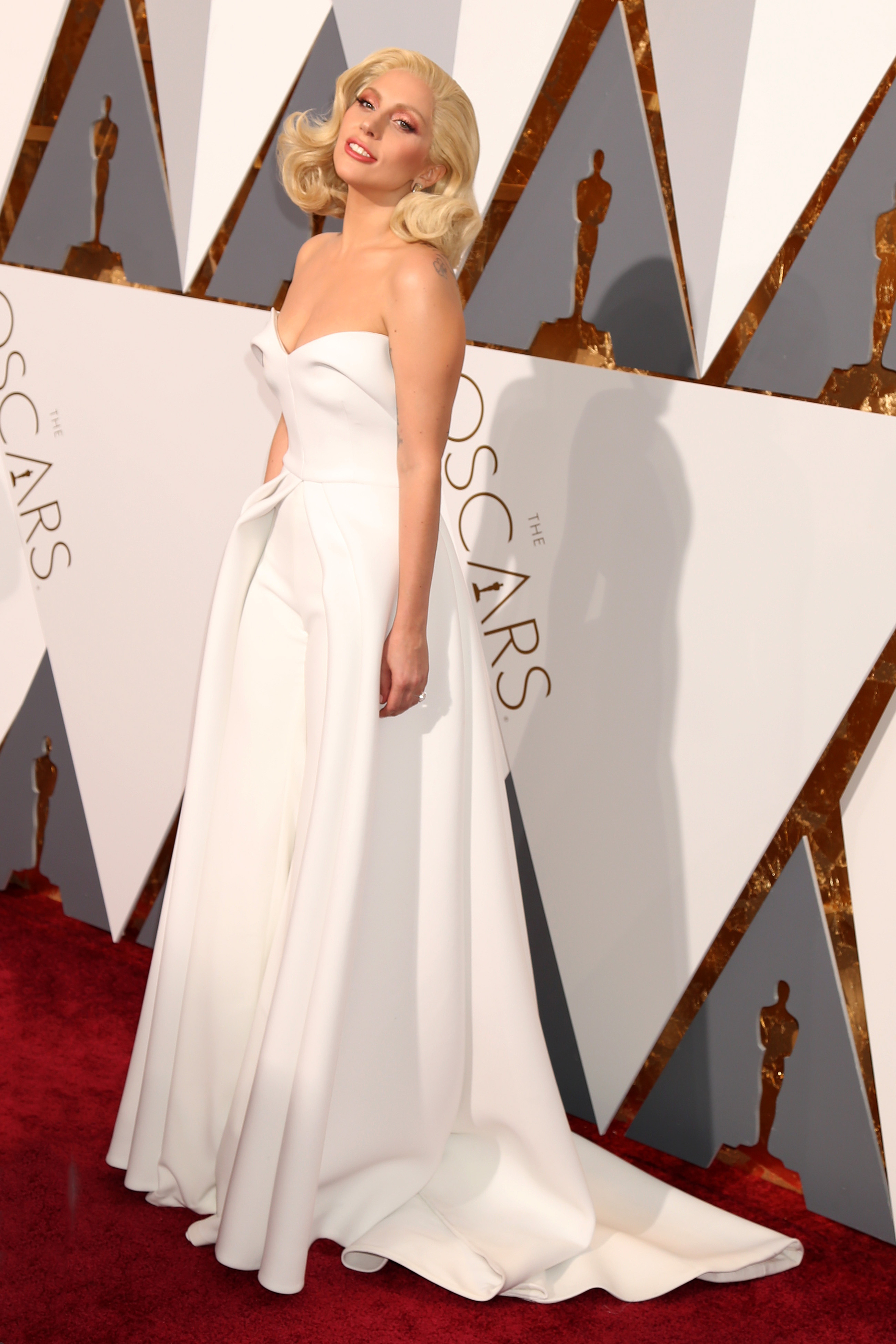 Lady Gaga avoided controversy, putting on a fabulous show at Super Bowl LI, and showcasing her talents.
I hope you got to see Lady Gaga's halftime show at the Super Bowl, but if you didn't, you should search online to view it, regardless of whether you were a fan of the artist or her music style.
I admit I have liked some of her music in the past, but I am not really a fan of the gaudy, shock-style stage presentations.  Having said that, I am in deep admiration of her athletic ability and dancing skills, of which I wish I had only two percent.  Her shows are precisely choreographed and are really works of art, and even if it is not my taste in art, I can at least appreciate the hard work and effort that must be done to pull off such a feat.
In today's political climate, far too often celebrities, including rock stars and actors, want to use a platform provided to make political statements, or call attention to their own beliefs.  There were some concerns over Lady Gaga's performance as to whether she would make some shocking statement about the present administration or politics in general.
However, Lady Gaga, who has made her political beliefs well known in the past, and who was a vocal supporter of Hillary Clinton in the past election, chose to "go high," as then-First Lady Michelle Obama so succinctly phrased it at the Democratic National Convention.
She made the performance about her music and her talents as a dancer and musician, rather than the state of affairs in the nation today.  As almost a tribute to her fans, and there are millions, she performed a medley of her hits and showed the world just how talented she actually is, as well as putting on a stunning show that included jumping from the roof of NRG Stadium (actually she was lowered by cables, she is a real human being, after all).
Accompanied by hundreds of drones with flashing lights in the sky that put on an impressive display by itself, and a bevy of highly-skilled dancers, Lady Gaga's halftime show was at least one of the most highly energetic shows of all time and completely enjoyable, even by those who were not fans of her music.
Possibly surprising some, Lady Gaga opened her routine with portions of "God Bless America," "This Land is Our Land," (which some see as an anti-Trump protest anthem), and "The Pledge of Allegiance," including the phrase "under God," which likely bothered some of the viewers, while simultaneously pleasing the conservatives in the audience.
But in the end, she provided no profanity-laced tirades against the president or the election, and as far as I could tell, kept the performance free of words and actions parents may not have wanted their five-year-olds to hear and see.
To sum up, Lady Gaga, you put on a helluva show, and made me appreciate your talents even more.  There are a lot of celebrities that could take a cue from Lady Gaga and realize there is a time and place for protesting and speaking your mind, and there is a time and place for just showing your talents to your fans and the world.