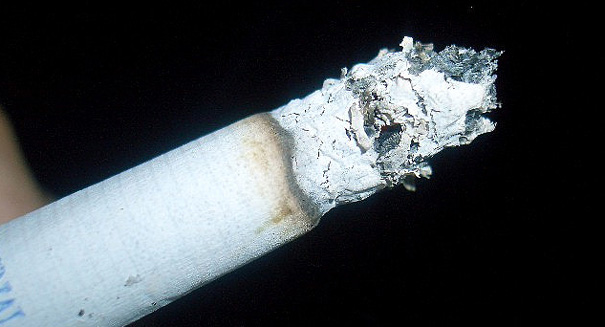 Nine of every 100 high school students reports smoking a cigarette in the past 30 days, and that number is far too high.
According to the American Lung Association, use of tobacco products, primarily smoking, claims the lives of almost a half a million people each year, and since 1964, over 20 million non-smoker's lives have been lost to smoking-related illnesses, by simply being exposed to secondhand smoke.
In addition, the financial website WalletHub just released a report that looks at the true costs of smoking by each state in America, and says the country's citizens spend over $300 billion each year in costs related to smoking or tobacco use, and related issues caused by the indulgence.  The site also adds there an estimated 36.5 million tobacco users in the United States today.
The survey found varying lifetime smoking-related costs for each state, ranging from a low of $1,136,524 for residents of Kentucky to a whopping $2,313,025 for those living in the state of New York.  According to the research, New Yorkers spend $45,353 each year on tobacco-related costs.
The costs are determined by a formula than takes into account actual out-of-pocket costs, lost financial opportunity costs, health-care costs, income loss associated with smoking-related issues, increased homeowner's insurance premiums, and secondhand smoke-exposure costs.
Given that we now have decades of research showing the ill effects of cigarette smoking, why do youngsters continue to take up the habit?
The Centers for Disease Control and Prevention (CDC) says the percentage of high school students who reported they had smoked a cigarette in the past 30 days fell from 15.8 percent in 2011 to 9.3 percent in 2015, but that still means that nine of every 100 high school students in the US are at least experimenting with cigarette smoking.
The rate had dropped, but many experts fear the rate is beginning to level off and will not continue the current trend.  The CDC adds that at the current rate, 5.6 million youth under the age of 18 today, will die early due to a smoking-related illness, one of every 13.  That is a totally unacceptable rate for a situation that is preventable.
So what are the reasons young people start to smoke?  The CDC lists social and physical environments, such as family members who smoke, and the way mass media portrays smoking as acceptable and even cool.  There are also strong indications that there is a relationship among youth smoking and depression, anxiety and stress.
As a former smoker, I completely understand the difficulties in trying to stop smoking, but parents need to understand, if they themselves cannot break the habit, they must instill in their children the knowledge of problems associated with smoking and the costs to themselves and society in general of continuing to smoke.
Once we didn't know the dangers of smoking, and use of tobacco products was widespread across the globe. We have no excuse now.  The dangers of smoking are real, defined, and the costs associated with the activity are calculable.
We, as adults, must provide any and all guidance and education to today's youth to prevent them from ever starting to smoke or use tobacco products.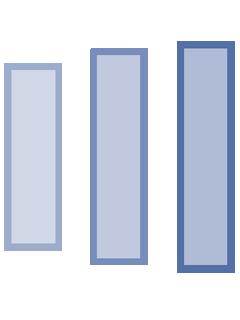 The easiest way to stop smoking is to never start.  Many lives can be saved by making the correct decision.