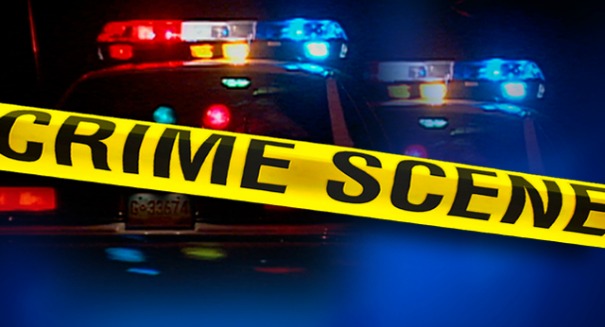 The suspect, Vester Flanagan, 41, reportedly shot himself while fleeing and was taken to the hospital.
A television reporter and her cameraman were shot dead while reporting live in Virginia earlier today, and the suspect fled the area before being tracked down by police, causing him to turn the gun on himself.
The suspect, Vester Flanagan, 41, was pursued by authorities in connection with the shooting of WDBJ reporter Alison Parker and cameraman Adam Ward near Roanoke as they reported live on an upcoming event in the area, according to a Reuters report.
Both Parker and Ward died at the scene. The woman they were interviewing was taken to the hospital.
Virginia State Police spotted Flanagan's car on Interstate 66, which eventually crashed. Flanagan had apparently shot himself and was taken to the hospital for treatment.
Flanagan used to work at WDBJ before he was fired. He worked under the professional name Bryce Williams. Social media postings by a person claiming to be Flanagan suggested that he had grievances against the station after his firing two years ago, and videos were posted to a social media account connected with him that showed the shooting from a fire-person view.