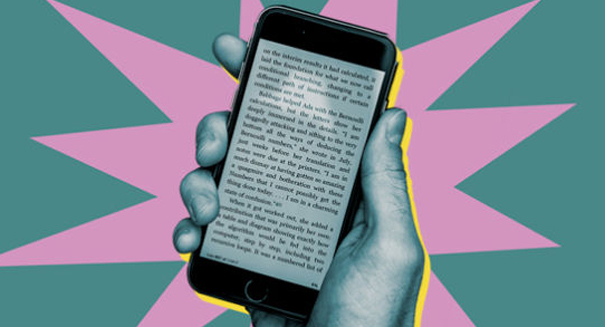 Communications giant working with providers to activate FM radio chips in phones by next year which could push other carriers to follow suit.
AT&T will be requesting Andriod smartphone manufacturers to activate the FM radio chips in their phones as early as the end of the year.
According to NextRadio and TagStation, the two Emmis Communications owned companies are promoting an app that will allow users to listen to their favorite FM radio station, reported Tech Times.
FM radio chips are included in smartphones already, along with other types of radios, but the chips are not normally activated.  The companies are calling for support from FM stations in the form of advertising for NextRadio and FreeRadioOnMyPhone.org.
The likelihood of FM chip activation will increase dramatically if AT&T and Sprint are supporting the movement.  Some device manufacturers such as HTC and Motorola are already activating some devices across all carriers, and the companies hope that AT&T's request will give a boost to the movement.
Inclusion of FM signals in the phones will allow users access to local news, weather and sports programming, as well as music and emergency broadcast information.
"This is a big milestone for the radio industry and shows working together and supporting this initiative is paying off," said the NextRadio and TagStation team in an email acquired by RadioWorld, a news radio website.
The National Association of Broadcasters applauded AT&T's decision as well.  The group released a statement that said, "Today marks a new beginning in mobile technology with the agreement by a global iconic brand, AT&T, to light up the FM receiver chips in all of its future Android smartphones."
The carrier is not making a the activations of the chips a requirement, but a request.  Since the chips are usually inactive at the request of the carriers, the request is expected to influence other carriers to do so as well.