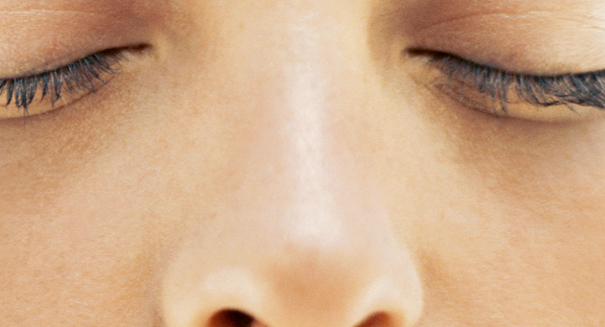 Common nosebleed leads to rare kidney disease diagnosis in girl and discovery of kidney cancer in parents.
Crystal Enns, of Wylie, Texas, was suffering from a nosebleed so severe it prevented her from attending school in January of 2013.  A visit to her doctor lead to a discovery of a rare kidney disease, Juvenile Nephronophthis.
According to an article in Fox News, the disease would require a kidney transplant.  Both parents had matching blood types with 14-year old Crystal, so naturally, both her mother and father were screened as possible donors.
During the screening for Cristy, her mother, doctors found a suspicious spot on her kidney.  Amazingly, when her father, Mark, was screened, it was determined he also had kidney cancer.
Cristy underwent an MRI and found out she suffered from the same type of kidney cancer as her husband.  Both parents have undergone treatment.
Cristy said it was very scary to find out about having cancer at her age.  She added she and Mark had four kids and she was grateful the discovery was made.
Dr. Albert Quan, a pediatric nephrologist at Medical City Children's Hospital, said Crystal's cancer was very, very rare. and he had only seen two or three cases in the last 20 years.
It turns out that Crystal's nosebleed had nothing to do with her kidney disease, but testing led to her diagnosis, based on other symptoms she was having at the time.  Fortunately, having the condition probably saved her parent lives.
Crystal's maternal aunt was able to provide a healthy matching kidney and the transplant was a success.
Crystal is now 17 and entering her senior year of high school.
Both her and her parents are doing well.