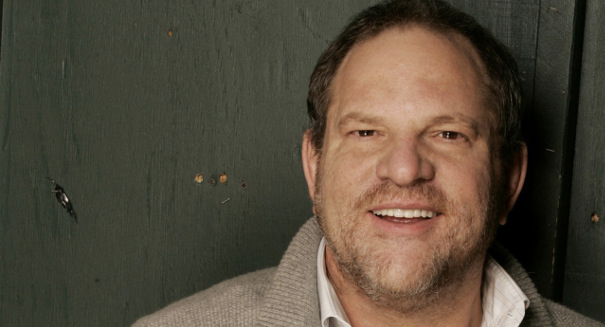 Investors behind Miramax are eyeballing buyers to satisfy rising demand for online content.
The investors controlling Miramax are rolling around an option for sale worth nearly $1 billion to worthy buyers detailed in a Business Standard report.
The household name in movie production includes a rolodex of celebrated films such as Oscar winners Shakespeare in Love and Pulp Fiction. Those speaking anonymously for the company are exploring a sale to appease a growing demand for online content.
Billionaire Thomas Barrack Jr.'s Colony Capital and Qatar Holding, the two major investors, are opening up to a selection of banks.
Investment in the sector has dragged since the financial crisis and thereafter but is making a resurgence with 2015 expected to be successful year at the box office, but moreover for the burgeoning demand created by digital streaming services like Amazon and Netflix Inc.
The procedure is being managed by Miramax's board of directors, headed by Chairman Barrack, the founder of Colony Capital. The board projects that Miramax's other signature films, No Country for Old Men and Good Will Hunting among its other 700 films will fetch a healthy profit.
Neither Kat Kleiner, a spokewoman for Miramax, nor Kristin Celauro for Colony Capital, provided a statement. A representative for Qatar Holding also declined comment.
Miramax, initially founded and helmed by brothers Harvy and Bob Weinstein, sold the franchise to Disney in 1993, and splintered off in 2005. The two brothers re-aligned with Disney in 2013 to formulate TV show concepts and distribute currently derived content. They now operate The Weinstein Co., based in New York City.
Colony Capital, Qatar Holding, and Ron Tutor purchased Miramax from Walt Disney Co. for $600 million in 2010. Ron Tutor later sold his shares to Qatar Holding.
One potential buyer is showing interest.
Weinstein Co. has recently connected with Miramax to produce new films, TV shows, and state productions based off its current library, including Mr. Holmes with Ian McKellen.
Miramax paid a $142 million dividend to shareholders in 2011 as part of a broader refinancing structure.