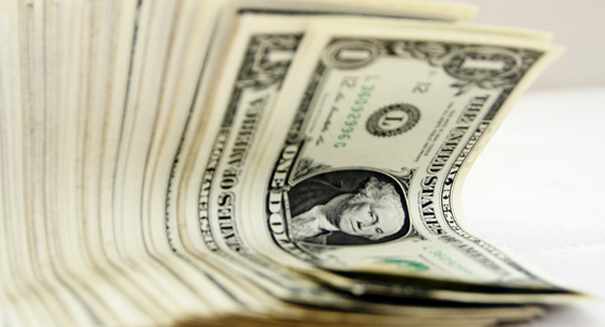 These companies definitely aren't short of cash, bidding $13.3 billion in an auction last January, but they still got the government to give back billions in small business discounts.
Federal regulators will be shutting down a loophole that allowed partners of satellite-TV provider Dish Network to get $3.3 billion in discounts in wireless auctions that were intended to go to small businesses.
The outcry began at the last auction in January, when two small companies that Dish backed bid $13.3 billion, a massive bid that was second only to AT&T's $18.2 billion, but despite their deep coffers they still claimed a small-business discount of $3.3 billion due to a loophole in the law, according to a Wall Street Journal report.
Tom Wheeler, the chairman of the Federal Communications Commission charged with overseeing the auctions, is planning on placing a cap on the size of the discounts to small businesses to about $150 million in the auction next year. A new cap will be set for each subsequent auction.
Wheeler will also propose a rule that will attempt to close another loophole that allowed coordinated bidding between parties, which other companies complain let Dish coordinate with its partners in the most recent auction.
The FCC had allowed companies to work together as long as they were up front with their intentions, but Wheeler thinks that's not good enough and that the practice needs to end.
Because of these tactics by Dish, the last auction set a record in terms of bids, reaching $45 billion. Because bidding is anonymous while the auction is in progress, Dish was able to coordinate with its partners by telling everyone about the arrangement beforehand.
Dish had no comment about the decision, according to the WSJ report. The FCC proposal isn't in place yet, as it will receive a vote in July. Dish has said in the past that it follows the rules and that other companies put in place similar strategies.
The two companies, SNR Wireless and Northstar Wireless, received the 25 percent discount. Dish has invested in both of them.