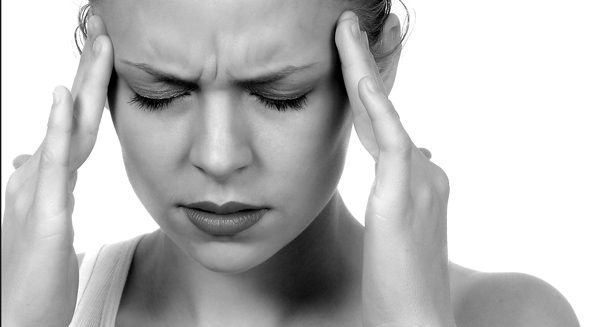 Although designed for children, Pedialyte is effective at curing adults of the symptoms of dehydration as well.
Pedialyte has been around for years. Most parents and children of the 90s are familiar with the beverage advertised as better for upset stomachs than sugary sodas or sports drinks. Yet in the past several years, the largest growing market for the electrolyte-packed drink is not kids with diarrhea but adults.
Pedialyte has become a popular and effective way to cure a bad hangover. The drink is designed to rehydrate sick children but its methods also proves effective for dehydrated adults. Celebrities such as Pharrell and Miley Cyrus swear by it according to their twitter feeds.
Abbott Laboratories, the maker of Pedialyte, reportedly grew by 60 percent since 2012. Nearly one-third of that growth came from sales to adult consumers.
"There's an underground movement in social media to drive word of mouth," said Heather Mason, executive vice president at Abbott. "We saw increased use by adults. We have high electrolyte and lower sugar content than common [hydration] beverages. That combination caused us to say, 'We need to be part of this.' "
Abbott intends to encourage with its new popularity among 20-something-year-old partyers. The company has made plans to appear at 144 music festivals and sports events in the upcoming months. There, free samples of Pedialyte will be distributed.
Moves such as these will put Pedialyte into competition with other electrolyte toting beverages such as Gatorade and Vita Coco.
Promotion of Pedialyte in the adult market may also bring confusion about for whom exactly the product was made, according to leading consultants.
"Any strategy that you develop to be able to expand the user base is a good one," said Robert Passikoff, founder and president of consulting firm Brand Keys. "The question is, 'Can they do it?' Pedialyte is known for electrolyte absorption for children. Now you have to try to sell to adults. It's like going out and having a headache and someone asks, 'Would you like children's Tylenol?' Abbott isn't going to be the only one doing this. Adults are going to feel they need a product of their own. The name becomes a barrier."
For now, Abbott does not intend to change the name of Pedialyte. However, it will begin producing adult-portioned powder stick packs as well as try to expand its presence on social media.