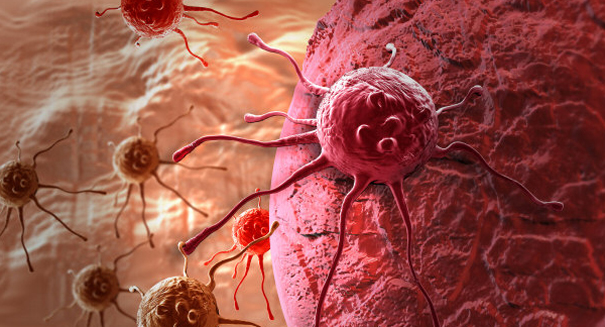 Scientists were surprised to find that the rate of people with HCV who also contracted cancer was 2.5 times that of patients who never had HCV.
New research has found that people who are infected with hepatitis C face more problems than just having to deal with that disease: they also face a greater risk of certain types of cancers.
Renal, prostate, and liver cancers are all a possibility for HCV sufferers, and rates for patients that have the virus were double that compared to those who didn't, according to a Times of India report.
This new data indicates that hepatitis C is closely associated with an increased risk of cancer, wrote Lisa Nyber from Kaiser Permanente, the senior author of the study.
Extrahepatic manifestation of HCV may lead to a greater risk of cancer, her research concluded, which was conducted by Kaiser Permanente, Southern California, and involved recording the cancer diagnoses in patients who were were at least 18 who either had HCV or didn't between 2008 and 2012.
They found that there were 2,213 cancer diagnoses in those who had HCV over the five-year period. That comes out to a rate of 1,524 per 100,000.
In those who didn't have HCV, there were 84,419 cancer diagnoses, which came out to a rate of just 605 per 100,000 over the same five-year period.
The means that those who have HCV appear to be 2.5 times more likely to develop some form of cancer, and even when liver cancer is excluded, the rate is almost twice as high.
Still, the study didn't take into account other factors such as alcohol abuse, obesity, and other medical conditions, so more research may be needed to prove a link.
The findings were featured in a presentation before the International Liver Congress 2015, which took place in Vienna, Austria.