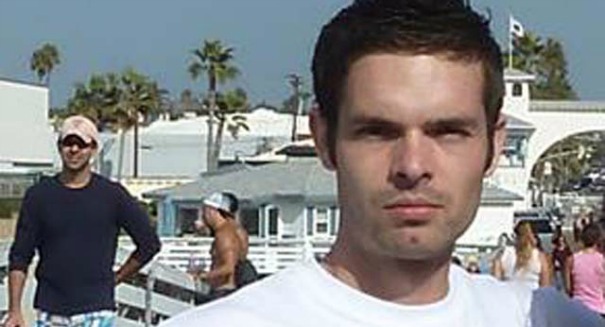 Bollaert is accused of encouraging uploaders to share personal details, which he then used to contact those people to demand money in exchange for removing the photos.
The operator of a revenge porn site will get 18 years in prison after posting reams of sexually explicit photos of people without their permission online and then demanding money from people who wanted those photos taken down.
Kevin Bollaert, 28, operated a site known as UGotPosted.com that included more than 10,000 photos that were mostly of women, according to a Washington Post report. The site has since been taken down.
He encouraged his users to include identifying information with the photos, such as names and Facebook profiles, and then emailed the victims to try to get them to pay up to $350 to have the photos removed through his other site, ChangeMyReputation.com.
A total of 21 victims testified during his trial in February in California Superior Court. He faced 21 counts of identify theft and six counts of extortion, according to the report.
California Attorney General Kamala Harris called it a "cowardly and criminal act" by someone who was "sitting behind a computer."
Bollaert's site was shuttered in December 2013, and the case has been a groundbreaking one for privacy advocates. Although it is difficult to get photos removed from the Internet, laws in numerous states including California are aimed at revenge porn sites that collect images posted online as an act of vengeance against a former lover. Bollaert was arrested just two months after the law went into the effect.
Another man, Hunter Moore, was arrested by the FBI this year for hosting a site called IsAnyoneUp.com, and eventually pleaded guilty to charges resulting in a seven-year prison sentence.
Bollaert must serve a minimum of 10 years before he is eligible for parole.