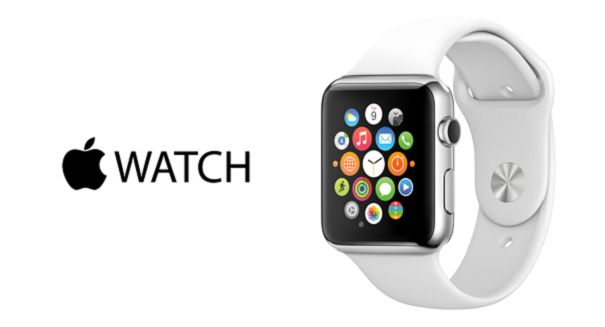 Inventories are expected to be tight on launch day.
Inventories of Apple Watches are expected to be tight on launch day, due to supply constraints and the many options to choose from. The watch will be available for testing by the public on April 10, but will not go on sale until April 24. Starting April 10, pre-orders will be accepted and customers will be allowed to make appointments to try the watch for 15 minutes in Apple retail stores.
Pre-orders might be a good idea for those who want an Apple Watch right away. Once the device starts selling on April 24 walk-in customers will not be allowed to buy the device directly. Priority will be given to those who place pre-orders and arrive at the store with an appointment. Retail sources are being instructed by Apple to treat the long-awaited launch of the watch as though there are none available at all for walk-in purchasers.
Apple stores will add new glass cases for displaying the Apple Watch, and dedicated Apple Watch stores are opening in London, Tokyo, Paris, Los Angeles and Berlin. It is not yet known which big-box retailers will carry the watch.
Prices will vary depending on model, wrist strap and size. The 38mm Apple Watch Sport will run $349, with the 42mm version costing $399. The stainless steel model is $549 and, depending on the strap option, could be as much as $1,099. The 18-karat gold Edition model starts at $10,000 and tops out at $17,000.
Customers who test the watch on April 10 can reserve one that day for purchase on April 24.