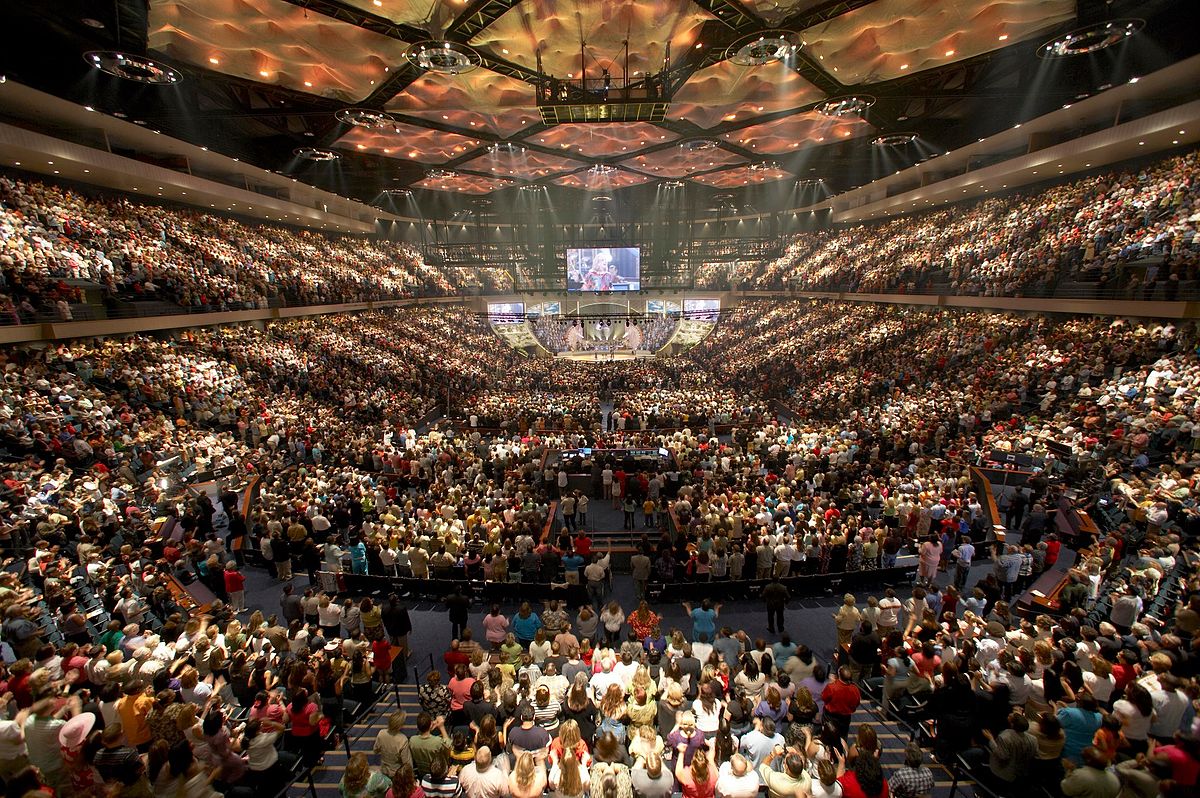 How can you claim to love God and love the truth, and yet trumpet praise for those who glorify dishonesty?
I've had it with Evangelical leaders, and their boundless support for this corrupt Trump administration and his whole corrupt family. Point blank, Evangelicals define themselves as Christians, which means those who follow the teachings of Christ Jesus. But Jesus said,
I am the way, the truth, and the life.
John 14:16 | NIV
And his disciples said,
If we claim to have fellowship with him and yet walk in the darkness, we lie and do not live out the truth.
1 John 1:6 | NIV
And also,
God is spirit, and his worshipers must worship in the Spirit and in truth.
John 4:24 | NIV
And also,
I have no greater joy than to hear that my children are walking in the truth.
3 John 1:4 | NIV
I could do this all day. The Bible is pretty clear on the subject of the truth, and the value it expects believers to place upon it. You cannot revere the truth while openly praising those who are defined by and exult in lies, and Trump, along with the rest of his family, is defined by and exults in lies.
Let us look upon Jared "I did not collude with Russians, nor do I know of anyone in the campaign who did" Kushner. Of course, according to his security clearance application and earlier statements, he never met with any Russians, not even in the company of his brother-in-law and Paul Manafort. His lying ways are nothing new, either; he's gotten rich from dishonest dealings: from his dealings with money-laundering Russian oligarchs in New York real estate, billion-dolalr sweetheart deals with the Chinese, or stealing millions from public programs meant to help people to build his luxury condo, not to mention his 'habit' of not filing his paperwork when it suits his bottom line.
I could go on about his father-in-law, whose flagrant lies are well covered. But in the case of Jared Kushner, whose own father was sent to prison over his corrupt dealings, the tree doesn't drop the apple far, either, else why would Trump, a serial con-man and habitual liar, speak so highly of the man?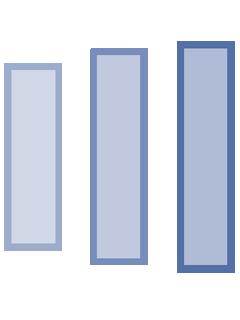 What perplexes me about this, is that Jared is nothing special — just another crooked man lying and cheating the system to bilk hard-working Americans for his own gain. And yet, Evangelical leaders like Jerry Falwell Jr, Paula White, and Jhonnie Moore, are lining up to support him, and talk about what a great, upstanding guy he is.
And I have to wonder. Jesus taught his disciples to seek the truth, to love the truth, praise it, value it, nourish it, and most of all, adhere to and glorify the truth. These Evangelical preachers praise lies, nourish lies, seek out the support of liars and support them in kind, and glorify those who glorify falsehood.
So then, who do they really serve?
---
Michael Patrick Lewis is a teacher, and bestselling author of Edge Of God, and Preferred Rewards. You can also find him on Twitter @fakeMikeLewis.