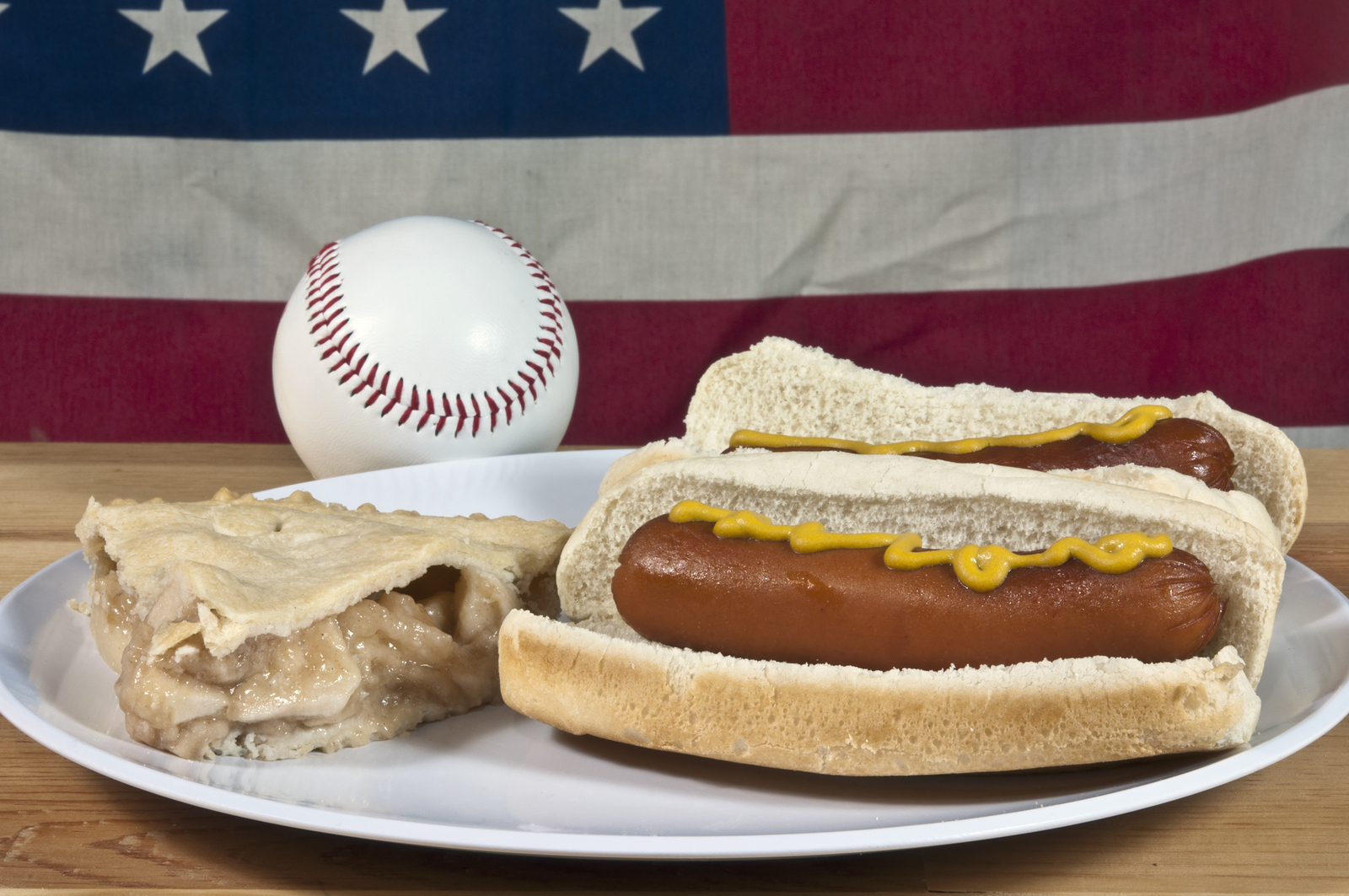 What do you celebrate on your independence day? War? Peace? Think about it...
There's something very intriguing to me about celebrating the fourth of July, 1776 as America's Independence Day. What I like about it is just how subjective the choice is, and what it means — what it says about us as a culture, as a nation, to have chosen this day above all others.
The American War for Independence actually began on April 19, 1775, when a ragtag band of minutemen from Massachusetts took a stand against British colonial rule, a stand which ended in bloodshed. April 19 would be the day the first shots were fired, but we don't celebrate on April 19.
Six brutal years later, after France allied with the colonies, after Spain took a piece, after the Dutch got into it, after numerous Native American tribes took their sides, after battles raged around the world from Africa to India, from Europe to South America, British General Cornwallis surrendered on October 17, 1781, effectively ending the military conflict in the colonies. But we don't celebrate on October 17.
Of course the war wasn't technically over until the Treaty of Paris was ratified on May 12, 1784. That would be the formal end of the war, a blank slate, and a logical choice for an independence day if there ever was one. But we don't celebrate on May 12.
I'm having to Google all these dates, BTW.
Even the Constitution, the supreme law of the land, by which the United States of America is defined, doesn't get any special consideration, here. Else we might celebrate Independence Day on the day it was signed, September 17, 1987, or June 21, 1788 when it was considered 'ratified,' or the day it took effect and became our governing document, the first of its kind, March 4, 1789.
Nope. July 4 doesn't stand for any military victory, or great treaty. No Cry of Dolores to signify the beginning of a great battle, or the storming of any Bastille to mark a turning point in any war. Not even the end of a war, such as the Anglo-Afghan Treaty of 1919, or a special referendum for the people of the Federation of Bosnia and Herzegovina to vote upon. Nope. There were no major battles, no seismic events, no big treaties, or anything like that. All we did was write a letter and hit send. That's it. The day we remember and celebrate our independence is nothing more than the day we first stood up and said "we are independent." And I don't know about you, but I kinda like what that says about us.
---
Michael Patrick Lewis is a teacher, and bestselling author of Edge Of God, and Preferred Rewards. You can also find him on Twitter @fakeMikeLewis.