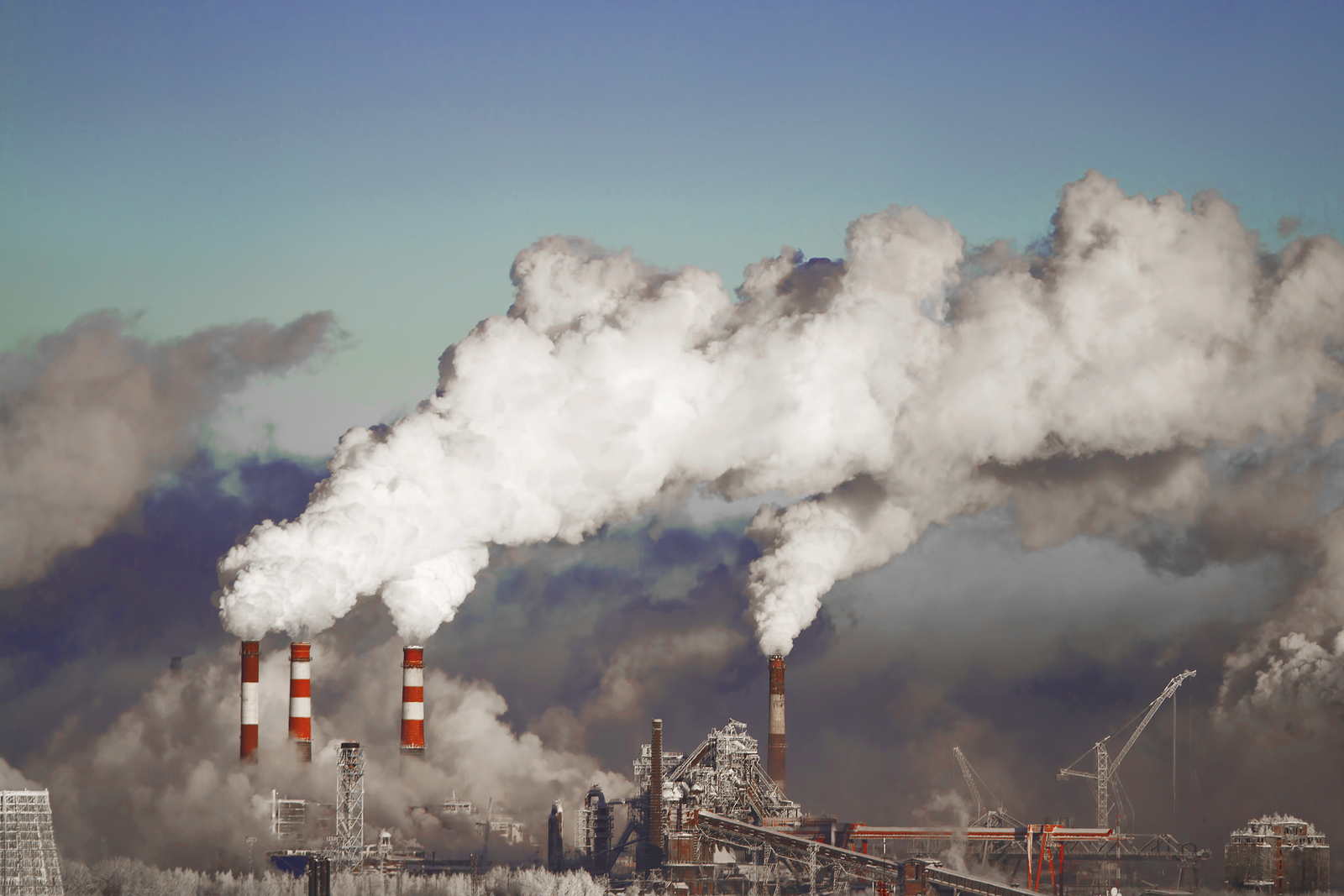 Paul claims that coal is cheap, while solar has to benefit from mandates and subsidies. This is an incredibly odd claim, given that coal has benefited from federal subsidies since 1932.
In this article by Exxon lobbyist Paul Driessen, it is posited that solar energy is inherently inferior to existing forms of energy, such as coal, oil, and natural gas, because it's inefficient and costly.
To begin, Paul cites sources such as climate depot, which is classified by mediabiasfactcheck.com as conspiracy-pseudoscience, and a dubious AEI 'study' that tries to brand solar energy as wasteful on the grounds that it employs more workers per kwh generated than fossil fuels.
Without questioning the accuracy of the numbers, one would expect far more workers per unit of production in any infantile industry compared to legacy industry, regardless of the industry. That's because it's new. The infrastructure isn't there, the efficiency hasn't been refined, and hardly anything has been automated to a point where the workload can be reduced. This is a common-sense rule that applies to any growing business sector, and is especially true of solar energy. Put simply, a lot of people are employed at installing solar panels, developing the new technology, and producing numbers that don't exist yet, whereas nobody installs new coal equipment anymore. So naturally, the solar energy sector is going to employ far more people than coal. The same study further confirms this basic principle by pointing out the number of people employed in natural gas, which is also a growing sector.
Paul further claims that coal is cheap, while solar has to benefit from mandates and subsidies. This is an incredibly odd claim, given that coal has benefited from federal subsidies since 1932. According to this article, coal, oil, and other fossil fuel companies are among the worst offenders when it comes to taking advantage of tax loopholes which allow them to carry a negative balance for tax purposes while making billions in profits — the same loopholes that were pushed through congress by lobbyists like Paul Dreissen. Coal has had US taxpayers cover the cost of capital improvements, mining and prospecting costs, not to mention abysmal lease payments on federal lands way below the market value of the reserves. To be sure, were it not for American taxpayers shelling out billions upon billions to prop up this industry with a negligible ROI, coal would be cost-prohibitive.
Solar, by contrast, has zero fuel cost. Zero. Once you install a solar panel, it generates electricity, and it keeps generating it with minimal operating cost. There is no massive capital outlay required to buy up big expensive machinery to dig the stuff out of the ground; rather, the sun shines for free. For now. No, it's not as efficient as a technology that's been around for over a century; it would be foolish to expect it to be, but it IS growing.
Paul further complains about the acreage of solar farms, dragging up issues such as distance from power generation, to destruction of wildlife habitat. But if land-use is what he's concerned about, perhaps he should try to install a coal plant on the roof of his house. It is true that solar doesn't generate nearly as much energy while it's dark or overcast. But compare these solar roofing tiles by Tesla to conventional, ceramic roofing tiles which generate no energy, ever, and the comparison is a little silly. The tiles on my roof, Paul, are fairly close to my house, but thanks for your concern.
Again, with new technology, a world of possibilities opens up.
Is solar perfect? Of course not; if it were, we wouldn't be having this discussion. The ratio of energy gained to the amount of sunlight received is not pretty. The power generation is inconsistent and requires large capacitors. The total amount of energy, even during peak hours, is often insufficient to match our existing power requirements. There is high capital outlay for very little return. But these things are improving, rapidly, and the future is making way. Coal, in its infancy, was grossly inefficient, highly dangerous, and disgustingly unhealthy. It's improved from this, but no matter how you spin it, it's still a dirty, limited resource. It's time to move on.
---
Michael Patrick Lewis is a teacher, and bestselling author of Edge Of God, and for a limited time, Preferred Rewards is free to download on Smashwords.com.