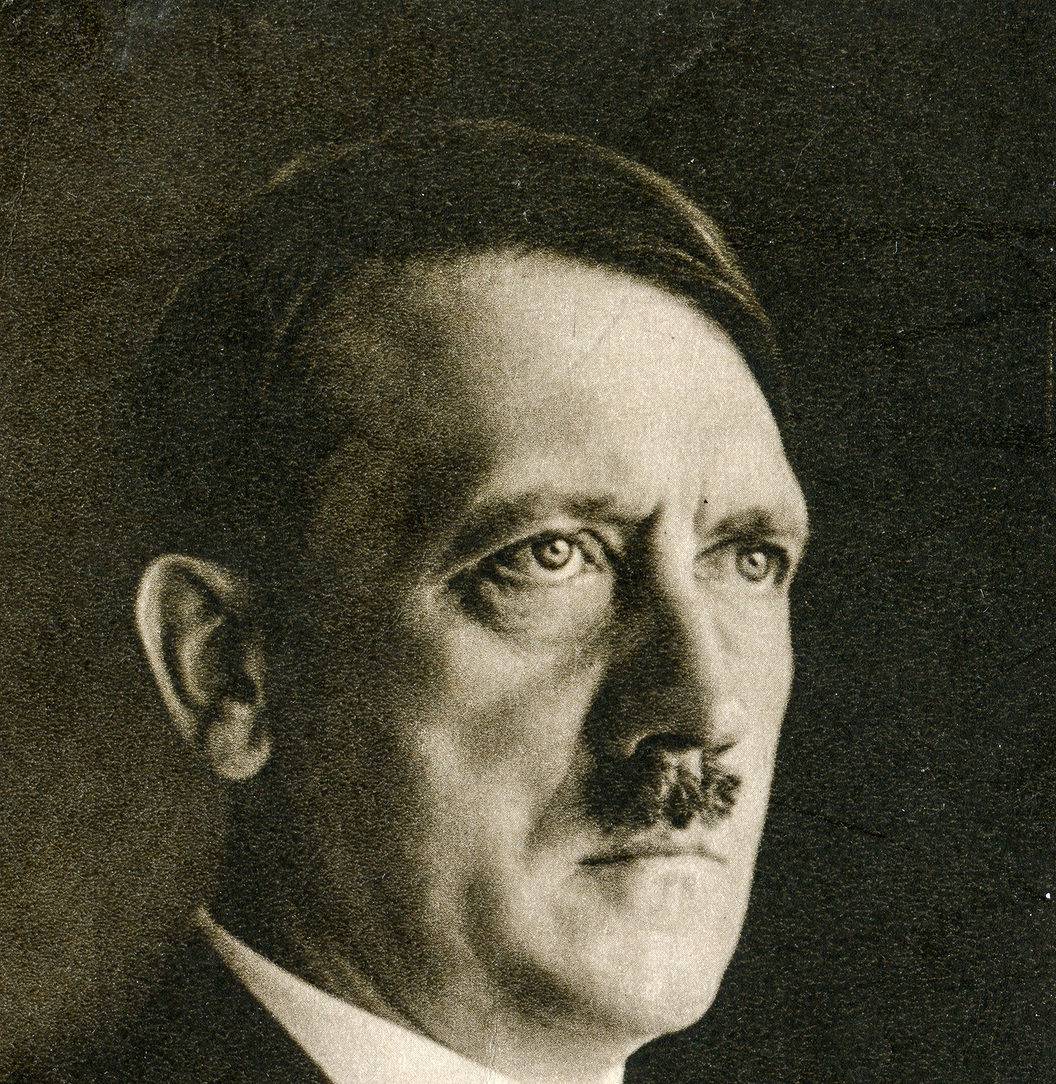 Yes, him too.
God loved Hitler.
Think about that for a moment. Just imagine the kind of mental gymnastics it takes to wrap that one around one's head. Hitler – possibly the most evil, sinister, psychotic mass murderer in human history. For many, the embodiment of evil. He wasn't a man, but a monster. We need to think these things in order to distance ourselves from the idea that we could just as easily become such a thing as what Hitler was.
But God loved him.
Let's run through a few basic facts:
Adolf Hitler was once a little baby whose mother held him and rocked him, probably sang to him. A mama's boy. One thing about Adolf Hitler; he was definitely a mama's boy.
He wanted to paint, but his father, a very stern man, insisted on him getting a real job instead. He probably should have stuck with painting.
Of his five siblings, only one survived into adulthood. At eighteen, both his parents had died.
At sixteen, his heart was broken by a Jewish girl he'd had a massive crush on. I'm not convinced she let him down easy.
Adolf Hitler had a girlfriend who was enamored with him, Eva Braun. He didn't beat her, didn't cheat on her, didn't abuse her. They stayed together for some fifteen years, and he would promise to marry her often. He eventually did.
He was a modest man, kind and respectful. He received many gifts, and gave these away to those less fortunate.
He had three dogs.
He slept at night. He took a shit every now and then. He liked chocolate.
What's my point?
Well, Adolf Hitler killed some eleven million people. Nobody's perfect. As Jesus said, let he who is without sin cast the first stone.
Not ready for that, are you? Try this instead:
Adolf Hitler didn't kill a single Jew. Not one. He hated Jews with a passion, but that wasn't his own idea to begin with; he'd learned that hatred from others while homeless in Vienna following his mother's death. He didn't install himself, didn't vote for himself, didn't raise himself up. He didn't run his own newspapers, didn't manage a propaganda machine. Most of what Adolf Hitler is credited for, in fact, was not his doing.
And therein lies the crux of it all. Because if we want to condemn Hitler as some monster and claim we, being humans, are therefore different, what can we say of the millions of other human beings who did all those things in his name? It's so easy to absolve yourself of the responsibility to do what is right when you have someone else willing to take that responsibility for you.
Learning to see the humanity in a man like Hitler is learning to see the Hitler inside ourselves. And that's something we CAN take responsibility for.
Because if I pull someone Muslim-looking out of a line at the airport for 'extra screening,' I'm just following procedures; I do it in Trump's name. Or if I pull over a black man and assume he's dangerous so I come out with gun drawn, I'm just going along with the department. If I fail to speak out against some injustice at the office, it's because that person obviously did something to deserve it. If I have a student noticeably stressed out, asking to step outside the classroom to make a phone call, that's against school policy.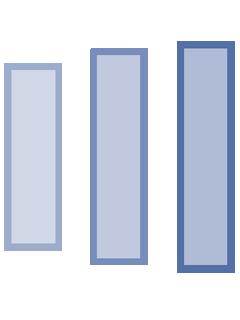 God loved Adolf Hitler, because we're all monsters.
---
Michael Patrick Lewis is a teacher, and bestselling author of Edge Of God, and Preferred Rewards. You can also find him on Twitter @fakeMikeLewis though he doesn't post much beyond links to his other articles.