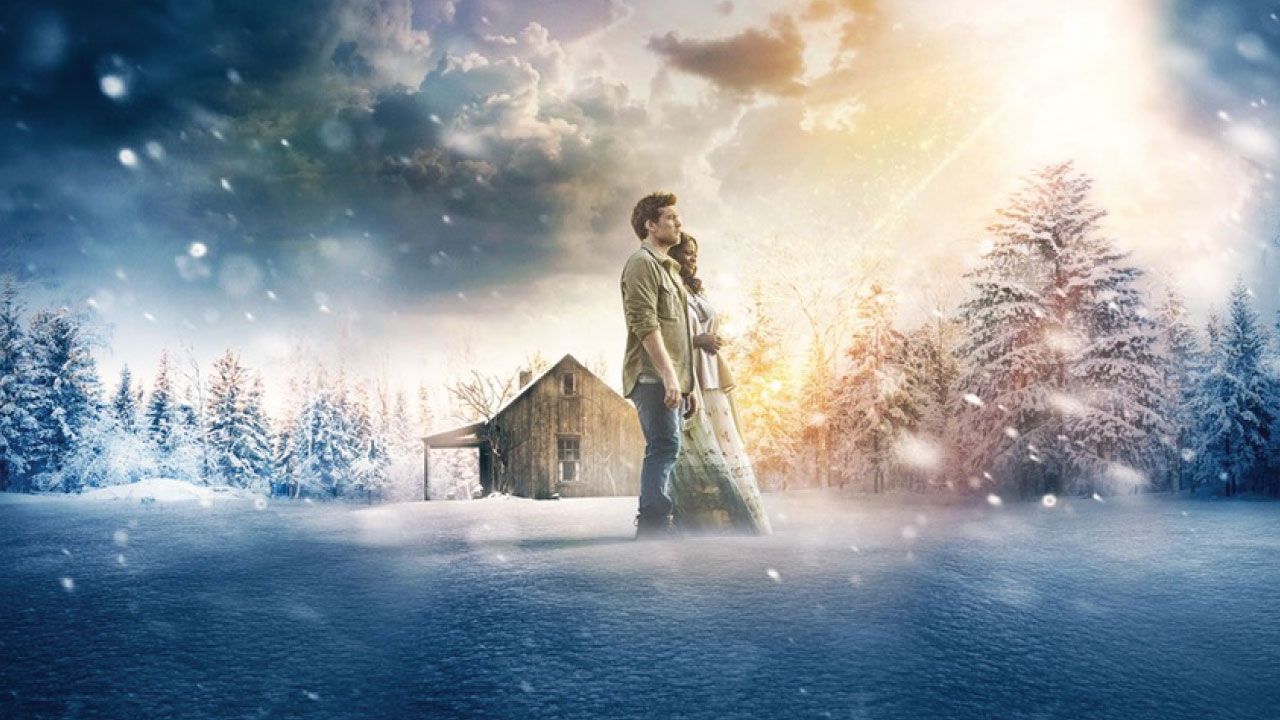 I haven't seen this film, and I'm hearing some terrible things about it from others who also haven't seen it.
My wife went to see The Shack the other day, and said it was one of the most profound films she'd seen in a long time. Then later on, I saw a few posts by some Christians calling for an outright boycott of the film. The Shack is heresy, I'm told.
And I have to ask myself why.
As I read some of the comments, it became clear that most of the people saying how terrible the film was hadn't seen it. One went so far as to say "God warned" him to not go see it.
I still haven't seen it myself, but I have to wonder, how can you judge a film you haven't seen on the grounds that it doesn't align with a book you haven't read?
Just putting this out there: a vast majority of Christians have not read the Bible. Maybe quote a piece of scripture or two, perhaps regurgitate a sermon from last Sunday, but very few have actually read, really read the thing.
It really does change your perspective.
I remember when I first started reading the Bible – truly reading what's in there.
For instance, it talks about judging others. But not in the explicit way you might think, but in a very profound, almost metaphorical way. Noah was a drunk, Moses was a coward, Abraham pimped his wife, twice, David murdered a man because he had a thing for his wife, Jacob was a con-artist, and don't even get me started on Lot. Saul was a prick, Matthew a cheat, and Peter denied Jesus three times. Even Solomon for all his wisdom had a thousand wives. And yet somehow, these men found favor in God's eyes. So I guess there's hope for someone like me, after all.
Something to think about.
One of my favorite verses is, ironically, in the book of Judges. Gideon is hiding from the villain-of-the-month, when he meets a messenger who tells him "Fear not, for the Lord is with you." And I love Gideon's reply: "If God is with us, where the f..k is he?" (slightly paraphrased). And you see God doesn't smite Gideon for his obstinance right then, or get offended "how dare you question me?" Rather, he patiently and calmly recruits Gideon to the task, and obliges him when he asks for proof over and over again.
More to the point, though, and I can't point to any one verse but rather an overall sense, is that it's good to discuss one's perspective with others. I'd venture to suggest that's part of the reason for some of the ambiguity of meaning behind so many passages – to provoke discussion.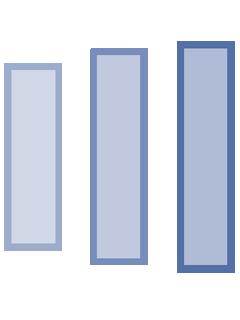 So this heretical film, The Shack, of which so many Christians are calling for a boycott, I don't see a problem with it. If it provokes thought and incites discussion, and especially for those Christians who like to concern themselves with saving other people's eternal souls, The Shack most readily provides a framework to begin exactly those kinds of discussions. So then, what's the harm?
If you read the posts, the harm becomes clear. People are afraid the film is going to change their perspective. But if there's some truth in it, wouldn't you want to hear it? And if it's all lies, wouldn't you want to know what they are so you can answer them?
So afraid of having your mind changed; no wonder you don't read the Bible.
---
Michael Patrick Lewis is a teacher, and bestselling author of Edge Of God, and Preferred Rewards. You can also find him on Twitter @fakeMikeLewis. He gets all his information from an invisible penguin, BTW.