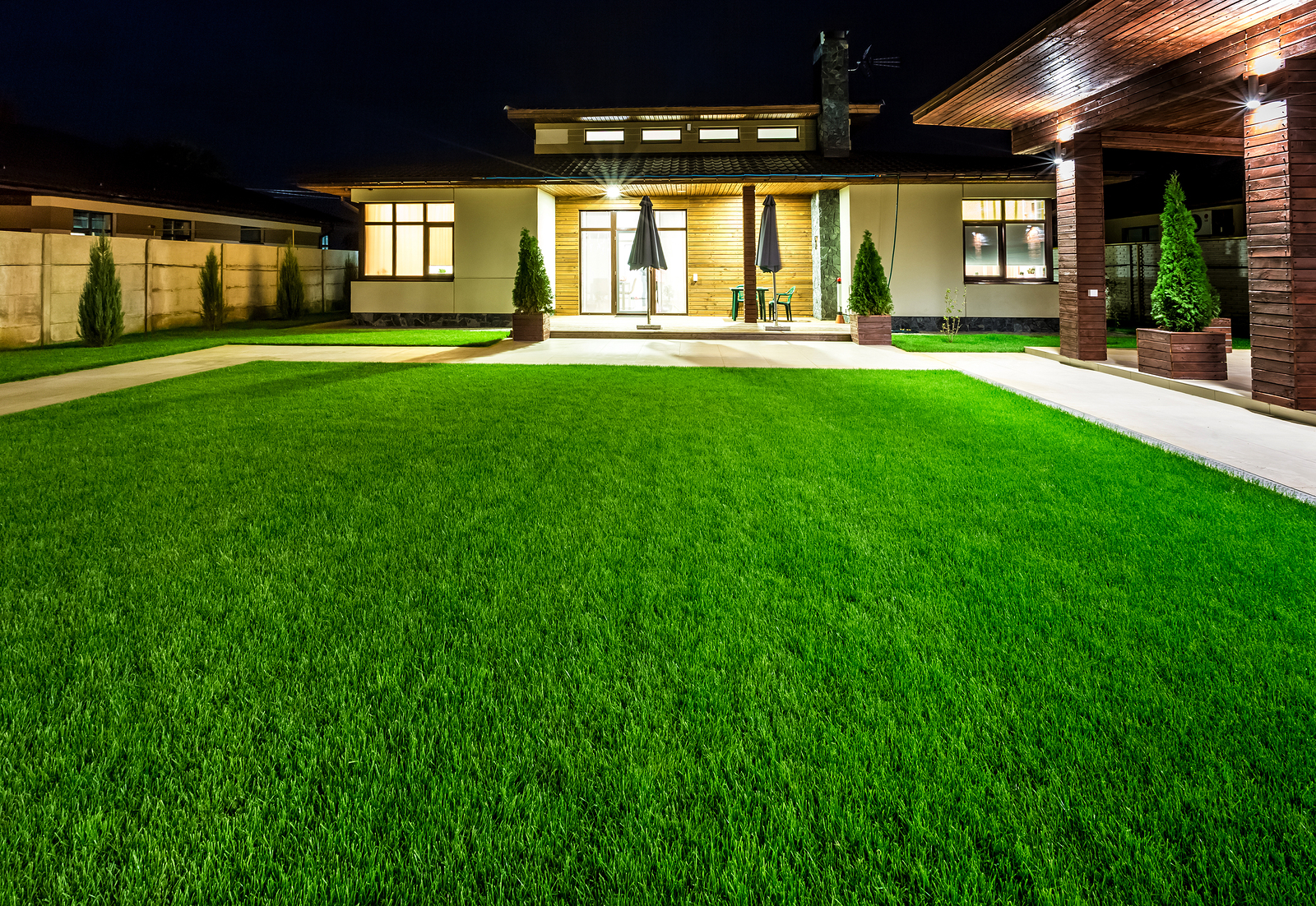 Oh to have that beautiful, lush, field of green. Feels so good to run through it barefoot, to feel the wet blades of gress between your toes...
I witnessed my neighbor the other day, replacing some of his lawn with AstroTurf.
Got me thinking.
A lawn is an arrogant thing, isn't it? I know; I'm a weirdo for thinking this way. I should strive for a lush, beautiful lawn like everybody else.
In South Florida, grass doesn't seed. It's too hot. So there are sod farms up north that grow varieties such as Floratam, and Palmetto St Augustine. Then they scoop it off the ground, and ship it here, where we lay it on the ground like a big carpet. Then we douse it with obscene amounts of water and industrial chemicals, so it will continue to grow and thrive. And as long as you continue to do this, you won't get fined by your HOA.
Just stop and think how arrogant that all is. In the strictest definition of the word, a lawn is an incredibly unhealthy ecosystem. It's a single-species zone; but unlike a more naturally occurring single-species zone which is dominated by an invasive, the grass really doesn't want to be there. Rather, if any of the beautiful, native flowers that God put there like Richardia scabra which has medicinal uses, or Phyla Nodiflora which attracts butterflies, try to grow, we call them weeds and poison them.
Nearly a billion people in this world don't have access to clean water. Nearly 2.4 billion people lack adequate sanitation. Between 6 million and 8 million people die each year due to water-related illnesses. And in the face of this, Americans use about 9 billion gallons each day to water our lawns.
Grass has no medicinal use. It has no agricultural use, unless you're using it to feed livestock. Which we don't. You can't eat it. There are actually 7 billion people living on this Earth. With a growing food shortage, weirdos like me wonder about the logic of using so much water to grow acres and acres of non-edible plants.
The irony, of course, is that we can't just let the grass grow, either. We have to mow it. In fact, the more we water it, the more it grows. And the more it grows, the more you have to mow it. Now, I have discovered that most of the wildflowers in South Florida look just as green when you mow them, but then I'm a weirdo. People look at me funny every time I use that old-fashioned push mower – the one with the rotating blades that doesn't make as much noise. Sometimes, they stop and laugh, pointing out how silly I am when I could just as easily use the gas mower.
800 million gallons each year – that's how much gas we put into our lawnmowers. That doesn't count Europe, Australia, or anywhere else where people like to have lush, green, well-mowed lawns of inedible plants. 800 million gallons. Every year.
Deepwater Horizons spilled 130 million gallons.
On top of this, we have to put chemicals on the lawn. Pesticides, herbicides, and of course, fertilizer. Speaking of water, when lawn fertilizer gets into the water supply, bad things happen. These chemicals leech into our drinking water. They stay on the surface, also, meaning that lush, beautiful, green lawn is not something you'd want your children to play on. There are actually federal regulations governing how these fertilizers are made, in order to curtail the immediate environmental damage caused by some of these chemicals – regulations Trump wants to get rid of.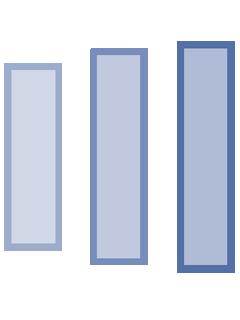 So here we have this plant, that doesn't want to grow here. We force it to grow using toxic fertilizers, pesticides, and herbicides which do immeasurable harm to our immediate environment. We douse it with clean water in the face of people who are dying for lack thereof. We cut it using fossil fuel driven tools in the face of catastrophic climate change in which global warming is predicted to cause seas to rise and storms to get worse – remember the whole South Florida is basically at sea level, and our storms are already nasty enough that we give names to them. And, if you don't buy into all this, you're subject to fines and scrutiny from neighbors, HOAs, city and county code enforcement people, and the like.
And I'm the weirdo.
---
Michael Patrick Lewis is a teacher, and bestselling author of Edge Of God, and Preferred Rewards.