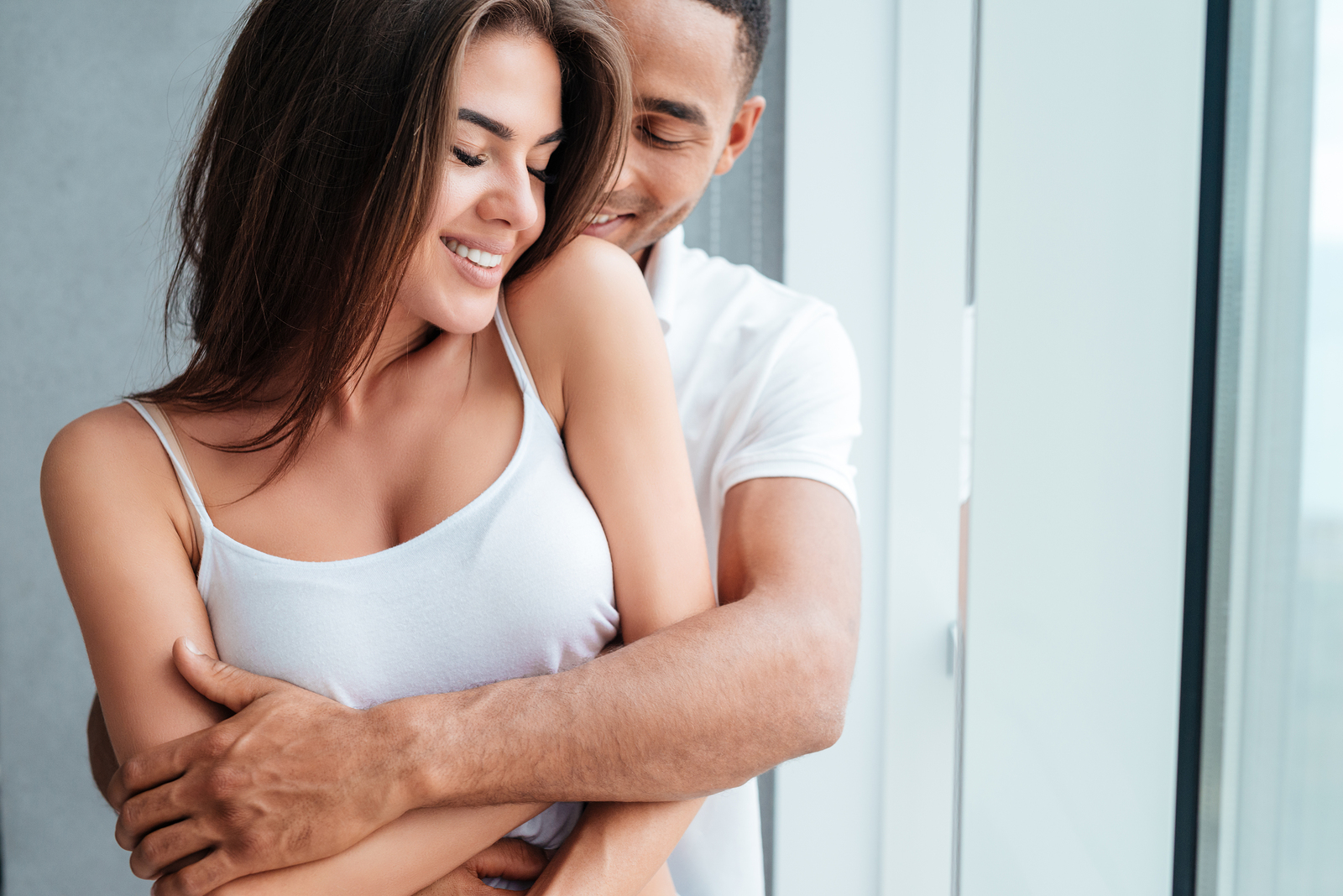 Sex-ed is fine, but what if we take it one step further?
Forget sex-ed. How about relationship ed?
The school year brings with it an old debate: should we be teaching kids about human sexuality in school?
Conservative parents often complain they don't want their children exposed to sex, fearing that exposure would invite, indeed cause their children to become more sexually active, despite evidence to the opposite. The federal government, in fact, has spent over $1.5 billion since 1997 on abstinence-only education, despite the ineffectiveness of these programs.
Proponents argue, that sex-ed classes in school bring reductions in teen pregnancy, reductions in sexually transmitted diseases, and surprisingly, increased abstinence and delayed onset of teen sexual activity.
But is it really helpful?
From a numbers point of view, the idea of reducing teen pregnancies and STDs, it makes sense for the government to spend on sex-ed programs, for the simple fact that STDs and teen pregnancies are a greater burden on US tax dollars than the programs meant to curtail these things.
So, what if we take it one step further?
I propose a new class, called relationship-ed.
This course will begin with a simple exercise to determine the student's expectations for a loving relationship, and then peel those expectations away until a more realistic view matures. Chapters will cover what it takes to be attractive, how to 'talk' to the opposite sex, and move on into dealing with conflicts, and how to argue with one's partner without causing permanent damage.
Students will learn how to compromise, how to feel the power of giving to the relationship while still getting what they want and need. They will learn to decide how important it is to be right. Students will learn to respect themselves, and to respect their partners, and to demand that respect in turn. And they will learn what to do with that relationship when that respect isn't returned.
Opponents will say it'll never work, that kids are supposed to get that from home.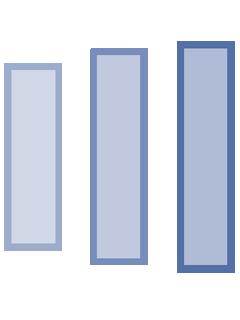 To this, it's good to recall that in the US, about 50% of first marriages end in failure, and about 26% of American children live in single-parent homes. So then, without a positive role model for building a strong, loving relationship, where will our kids learn it from?
And then there is the cost. Set aside the fact that 40% of single parents are on food stamps. How can you put a number on the long-term stability of the basic family unit? How can we quantify the value of giving our children hope for a better future than the one we had, or at least giving them the tools to make that future a reality?
---
Michael Patrick Lewis is a teacher, and bestselling author of Edge Of God, and Preferred Rewards. He could have used a class like this back in school, by the way.